Why choose FDML for your parcel distribution?
FDML understand that today's businesses are constantly evolving to remain competitive – our aim is to meet your distribution needs and provide you with value for money along with great customer service.
FDML provide a comprehensive range of quality distribution services at competitive rates. Using expert quality assured industry leaders, FDML aim to provide a seamless service. Our carriers use the latest technology providing online tracking tools and electronic proof of delivery on all shipments.
Using the UK's leading time critical carriers and delivery experts, consignments, large or small, are distributed and delivered across an extensive worldwide network.
Today's advancing logistics technology, and customs support, make distribution tasks easy to ship in the UK, Europe and across most international borders.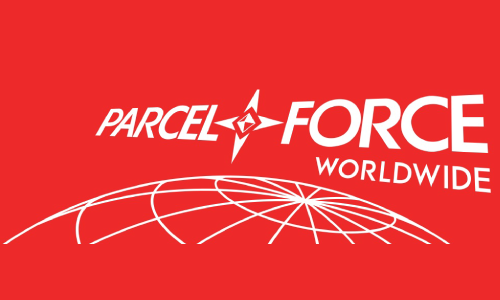 With our vast experience in finding value for money distribution solutions, we can arrange for an on-site visit by our consultants who will be happy to discuss and find the best deals and services for your individual requirements.
Selection of services available:
United Kingdom
Courier Services
Same Day
Next Day
2 Day
Timed Deliveries
By 9:00
By 10:00
By 12:00 Noon
3rd Party Collections
Home Delivery
Tracking Services
United Kingdom
Freight Services
Full Loads
Part Loads
Single Pallet Deliveries
Same Day
Next Day
2 Day
Booking-in services
3rd Party Collection and Deliveries
Home Delivery
Freight Service
Next Day
2/3 Day
Air or Road
Exports & Imports
Full & Part loads
Worldwide Courier & Freight
Courier Service
Next Day
2 Day
Timed Deliveries
Private Address Deliveries
Exports & Imports
UK & Rest of World
Other Services
Overseas Mail – Letters & Parcels
Specialist Pallet Services with National and Worldwide Distribution
To contact FDML regarding any of these services, please use our contact form, or call us on 01865 881661.
FDML would welcome the opportunity to analyse your Company's distribution requirements (without obligation) and to discuss how you would like to improve your own distribution in the United Kingdom and the Rest of the World.
To find out more about how FDML can reduce your Company's overheads – without compromising efficiency and level of service – then please do not hesitate to contact us using the number below or by completing our enquiry form.
FDML, Oakfield Industrial Estate, Stanton Harcourt Road, Eynsham, Oxfordshire, OX29 4TJ.
Tel: 01865 881661 Email: sales@fdml.co.uk